The members of the Northern Beaches Writers' Group write in every genre. Some of us write crime, romance or speculative fiction, some write children's, young-adult or teen fiction, while others write biographies, histories, non-fiction books or manuals. It's a real range and we find that this variety only helps us as writers, because everyone has such different experiences and perspectives to offer in their critiques. Don't you want your writing to appeal to a wide range of readers?
In the same way, while most of us do have formal training in creative writing, others write from their gut having read passionately for many years. This range means our knowledge pool is immense.
Want to join? We'd love to meet you!
But please remember that only committed writers with publication or republication as their goal should consider joining us. You must have a clear vision of where you foresee your work being published, and be able to express this to the group so they can focus their critiques of your work accordingly. You must also be prepared to help other writers by critiquing their work – irrespective of the genre. This means you'll probably have to read manuscripts you might not ordinarily read. But the diverse nature of our group is what makes our critiques so valuable. Please also note that new members often have to wait for critique slots, as there can be a queue of members ahead of them, and that from time to time we close to new members (see 'Current Status' below). Participation sits at the core of our group, so members must attend meetings regularly to maintain their membership. Your membership will lapse if you do not attend for a period of more than five months.
In short, the membership requirements for our dynamic critique group are that you…
are committed to improving your writing,
have publication or republication as your goal,
agree to fulfil the requirements set out on our meetings page,
can physically attend regular meetings, and
are over 18-years-old
If you're interested in becoming a member, and can fulfil these requirements, then contact us so that our leader Zena Shapter can let you know the date of our next meeting. First though, please make sure you've read the following pages: about, meetings and critiquing.
CURRENT STATUS: Membership is open / closed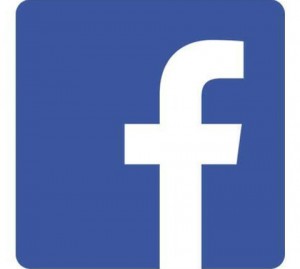 If our current status is 'closed' please still let us know of your interest as we can put you on our waiting list.
While you wait for membership to re-open, you're welcome to stay in touch with us to discover writing tips, publishing news and developments by liking us on Facebook.
Under 18-years-old? Then why not come along to one of our free writing workshops. Alternatively, some of our members tutor. You can of course also like our Facebook page, where we share writing tips and knowledge.
For specific questions not answered elsewhere, please contact our founder and leader Zena Shapter.
Save
Save
Save
Save
Save